Veal and beef in
consistent quality

ProViande is a specialist in processing of beef and veal. We offer an extensive product range.
Both fresh and frozen and from carcasses and technical parts to portioned meat products.
Do you have specific wishes? Let us know and we will ensure that you receive the best veal and/or beef.
We ensure the most suitable varieties and suppliers. We also ensure a 100% transparent service.
ProViande is part of the Van Rooi Group. A family business with a long tradition. Delve into the history.
The Limousin beef from ProViande graze in selected nature areas, where they are granted all peace and space.
ProViande works in accordance with animal welfare standards and strict hygiene regulations (BRC)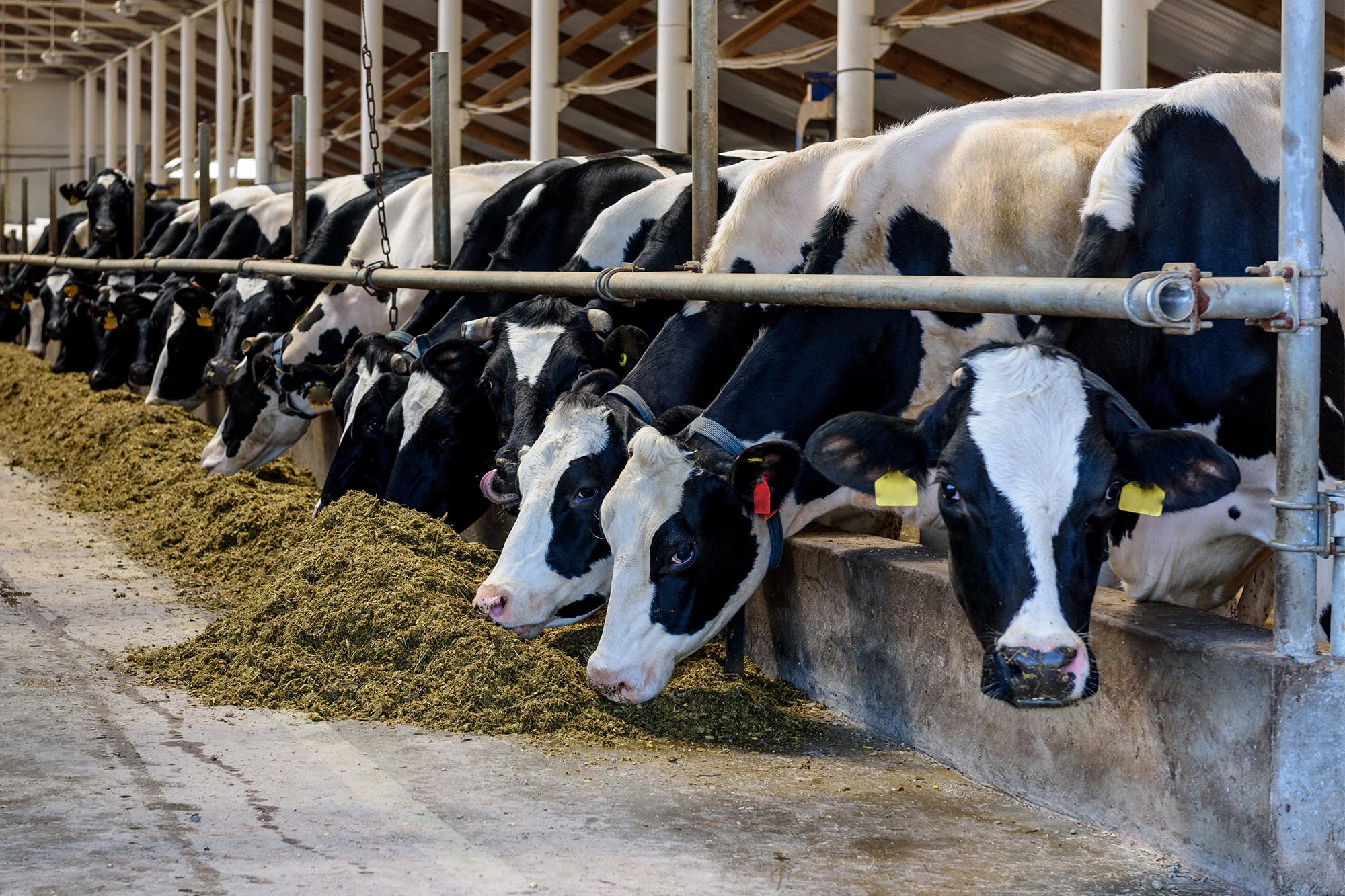 ProViande processes rosé veal in various cuts. All calves are purchased directly from regional farmers and are being slaughtered and processed in-house.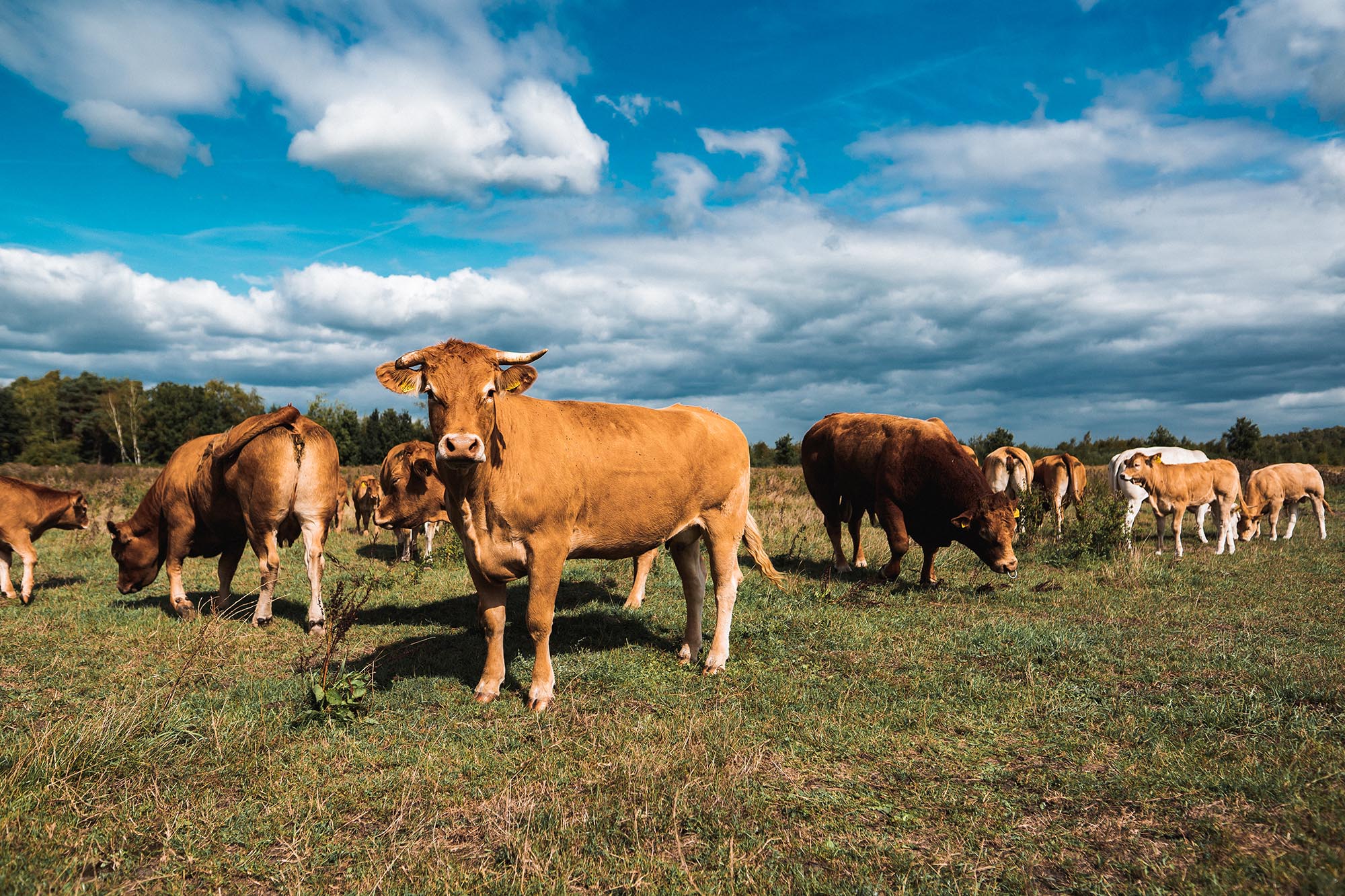 ProViande processes, for example, Limousin cattle that graze in nature reserves in Brabant and Limburg. Here, they get all the peace and space, with delicious and tender beef as a fantastic outcome.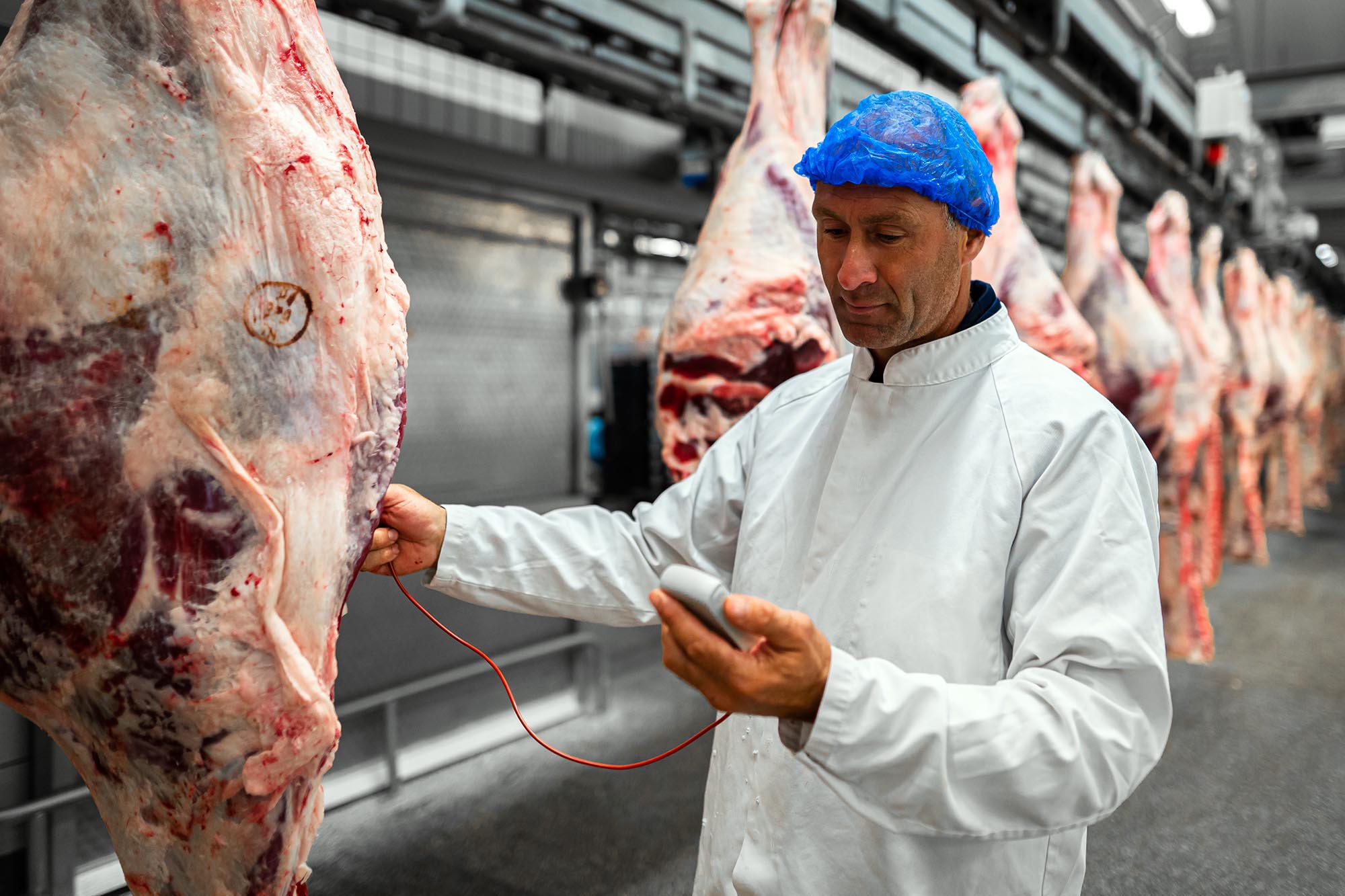 To guarantee the quality of our products and processes 24/7, we work according to the requirements and guidelines of various comprehensive quality systems.