Veal
A liveable transport.

Optimal food safety, in accordance with the HACCP guidelines.

Constant product quality.
THE CUSTOMER CENTRAL
When processing and deboning our veal products, we always think and work from the customer's perspective. What are your specific wishes? Let us know and we will ensure that you receive the best veal. The desired cuts and loose parts can be supplied in various qualities. Carefully packaged and clearly labeled, in accordance with the labeling guidelines and our customer agreements.

TRANSPORT
ProViande has an export license for food transport within and outside Europe. For transport to Dutch, Belgian and German customers we use our own modern equipped trucks as much as possible. For other transport, we can rely on an extensive network of transport companies, which transport the products under the best conditions.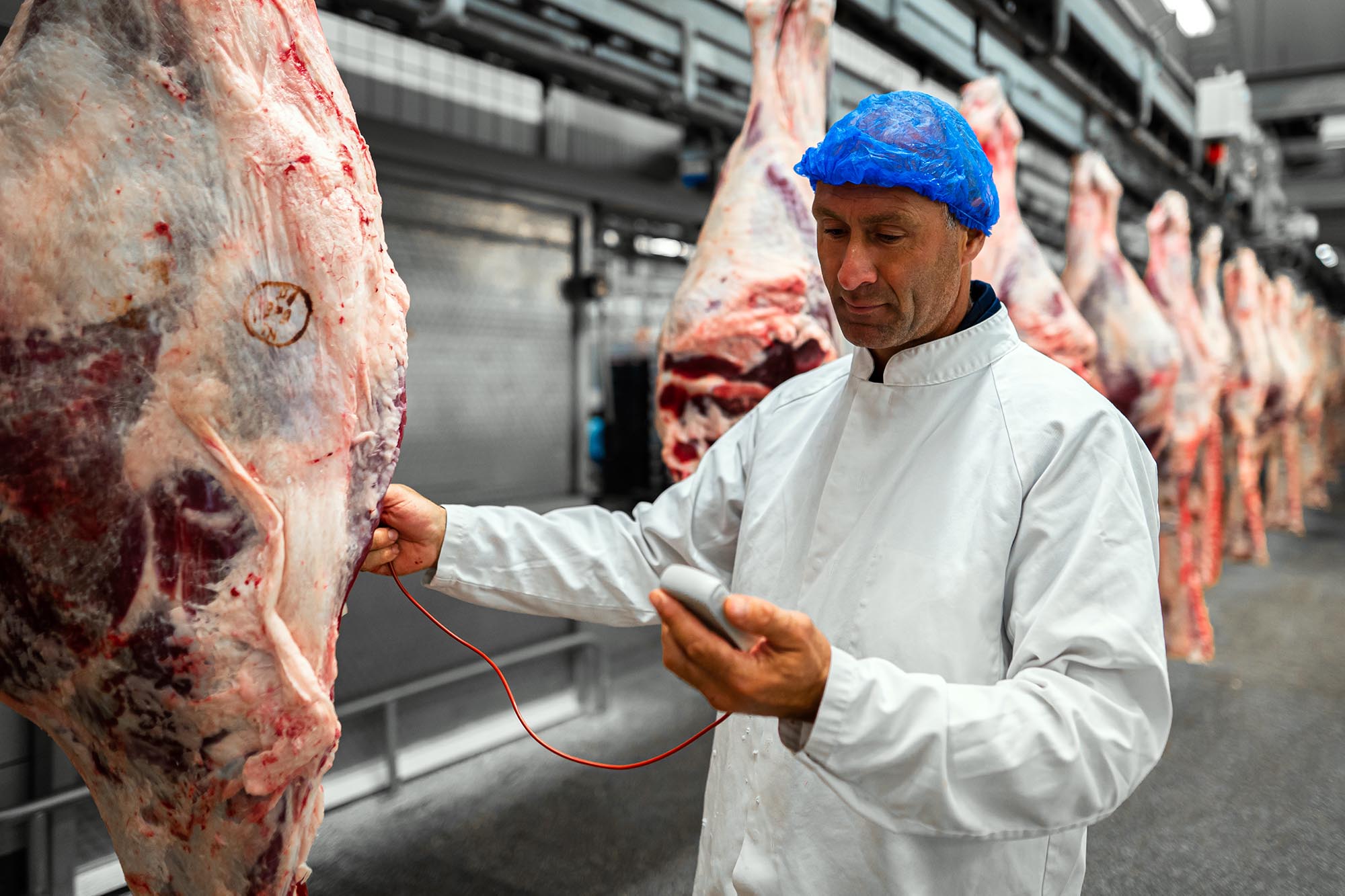 Quality
ProViande works according to different concepts that guarantee the health and welfare of calves and cattle and contribute to a constant, high product quality.