Quality
CONSISTENT QUALITY ASSURANCE
To guarantee the quality of our products and processes 24/7, we work according to the requirements and guidelines of various comprehensive quality systems, such as BRC (hygiene and food safety requirements), SKAL (production and sale of organic products), IKB (integral chain control), the Beter Leven two-star quality mark (cattle) and the Chain of Custody certification (animal welfare and environment). In addition to our own quality managers, inspection doctors (NVWA, KDS and Kiwa CBS) and customers also check whether the requirements and guidelines have been met, both announced and unannounced. Our employees are also periodically trained in their product knowledge and in working hygienically and (food) safely. All products are accurately registered in accordance with legal requirements and can be traced at all times.
COV CODE OF CONDUCT
In 2018 we signed the code of conduct of the Central Organization for the Meat Sector (COV), which was drafted to improve the image of the Dutch meat chain through careful action – from the raw materials, animal feed, animal husbandry, slaughter and processing up to and including the sale of the end product meat. An important part of the COV code of conduct is that the companies ensure that the animals are treated with respect and strictly adhere to the animal welfare rules.

CONSTANT QUALITY AND TRANSPARENCY
For all our customers, ProViande is the link between farmer and consumer. Reliability plays an important part in that chain. When processing and refining our beef and veal, consistent quality and transparent services are therefore always essential. We work in accordance with animal welfare standards (Beter Leven, Chain of Custody) and in accordance with strict hygiene regulations (BRC). The products we produce are processed in a closed-off, chilled chain, carefully packaged, clearly labeled and properly stored, with which we can guarantee optimal freshness, quality, and shelf life. Because every meat concept has its own protocols and guidelines, the meat flows in our production facility are processed strictly separately.
Download certificates
Download a copy of our certificates below.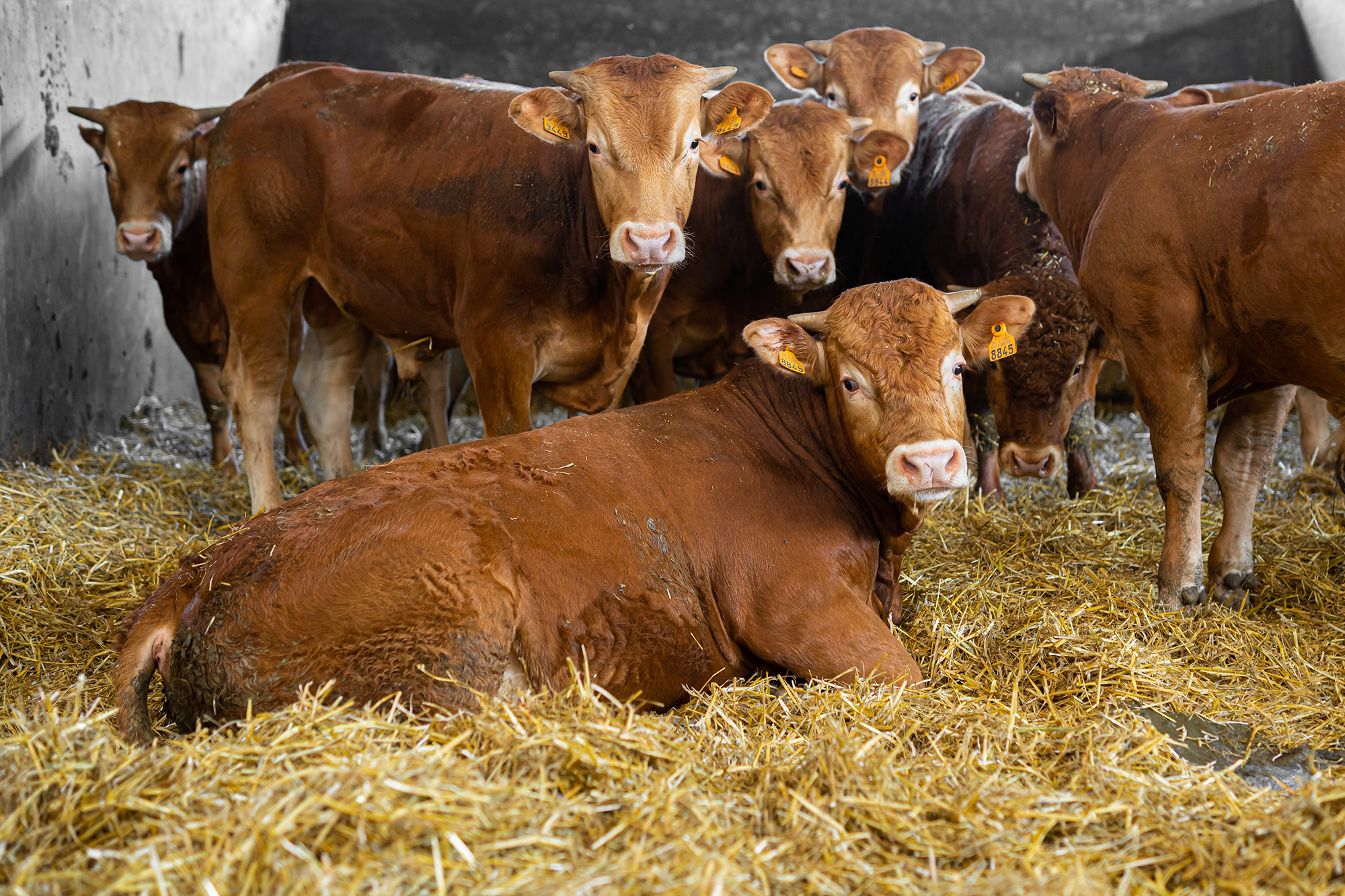 Beef
ProViande processes beef in various cuts.
Both fresh and frozen, and from carcasses and technical parts to portioned meat products.
Our cattle are directly …