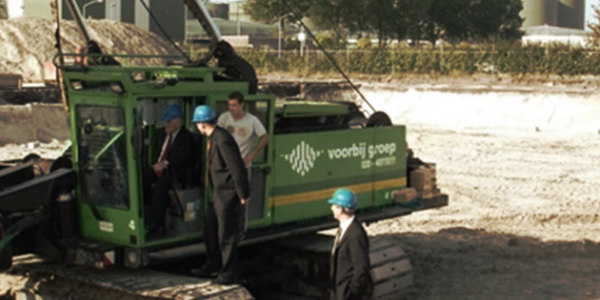 -

2006 – New slaughter hall

The number of slaughters in Hapert is rising enormously. There are, however, no possibilities for further expansion. After several meetings with, among others, the municipality of Hapert and the municipality of Helmond, Van Rooi decides to build a new, modern slaughterhouse in Helmond. In 2006, Martien van Rooi proudly starts the construction work, around fifty years after bringing his first piglet to the market in Lieshout. The new, modern slaughterhouse opens in 2007. Nowadays, Van Rooi slaughters in two shifts, optimally using the slaughterhouse's capacity.

ACQUISITIONS
Several company takeovers ensure that Van Rooi Meat has an important position in the retail market. In 2008, the company takes over Van Pelt Vlees Middelburg. The meat processing was expanded with deboning and processing beef. ProViande Gieten is taken over in 2010, followed in 2011 by Deen Hobu. In 2012 a factory and distribution center are acquired in Montenegro and Serbia.